We make it easy for you to expand your knowledge, dream and workforce globally, specially in Denmark.
We know that recruiting is a timeconsuming task that you do not always have time and knowledge for, and we are therefore ready to help you throughout the whole process.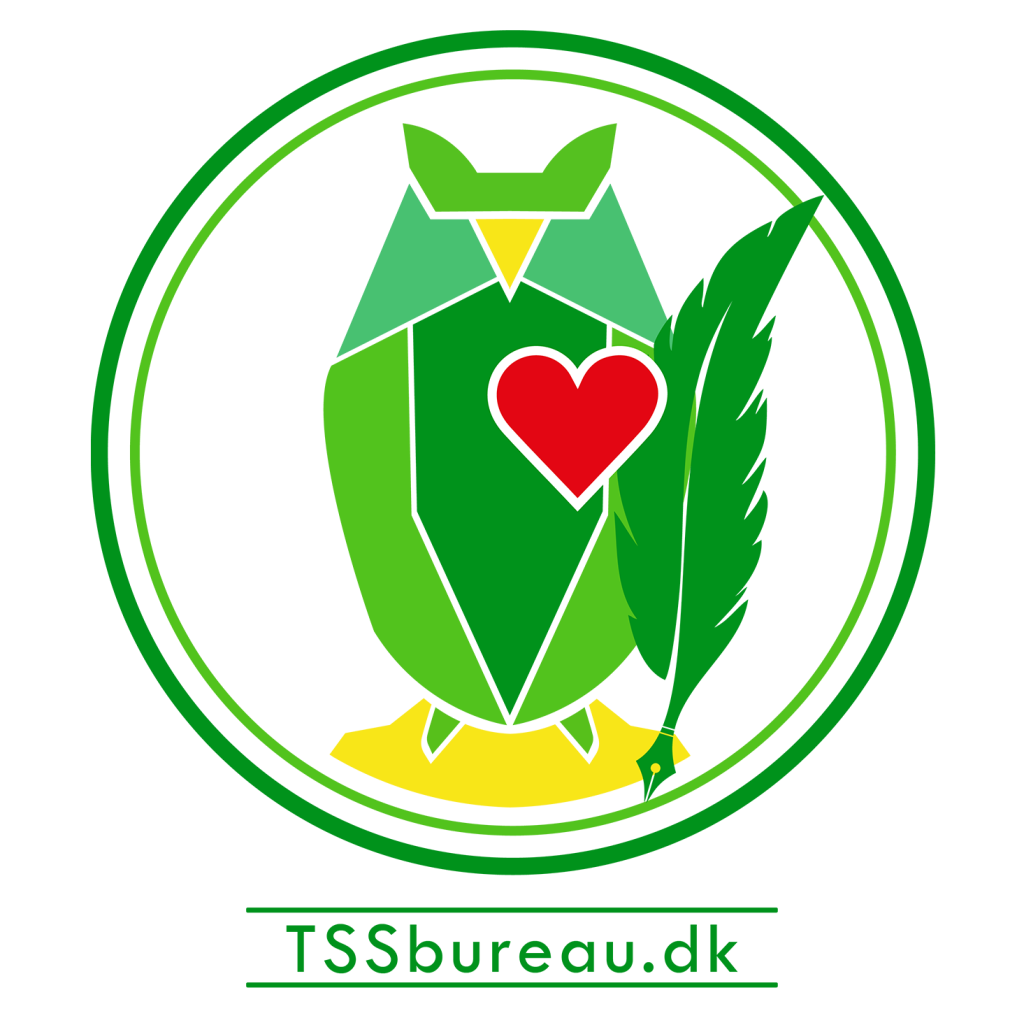 At TSS, we specialize in recruitment in healthcare and education. Our skilled consultants have many years of experience and help you find the best match for your needs.
Du får faste hjælpere med høj faglig kvalifikation.
Vores personale er mødestabile & holder deres aftaler.
Du kan kontakte os via nedkald. Vores team står altid klar.